Navigating Narratives: Online Review Management at Media Phoenix
At Media Phoenix, we understand the impact of online reviews on your business reputation and customer decisions. Our online review management services are designed to navigate the narrative that surrounds your brand in the digital world. We monitor, manage, and respond to reviews across various platforms, ensuring your online presence reflects the quality and customer service excellence of your brand.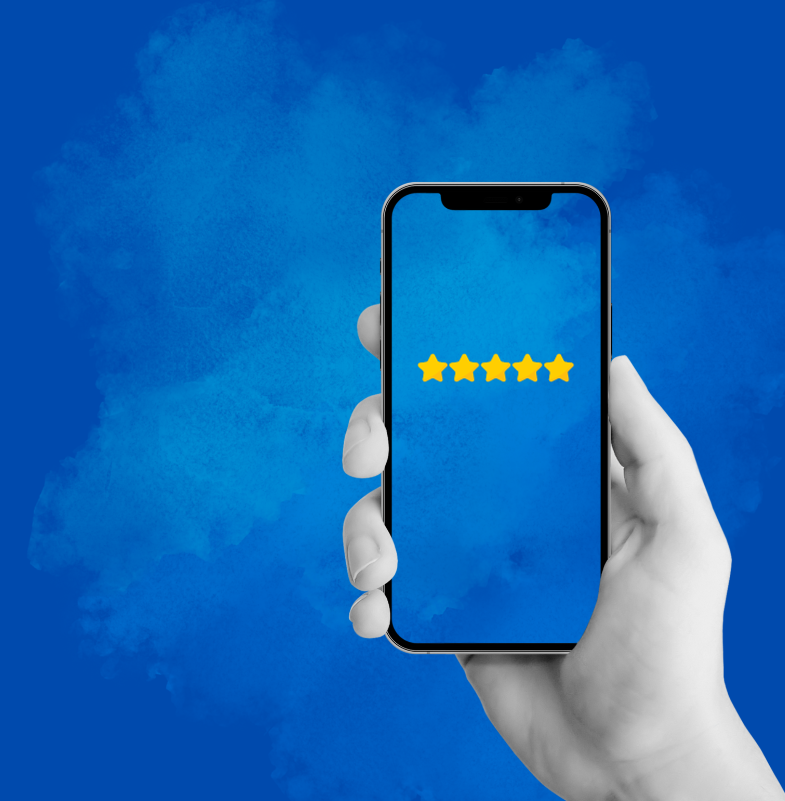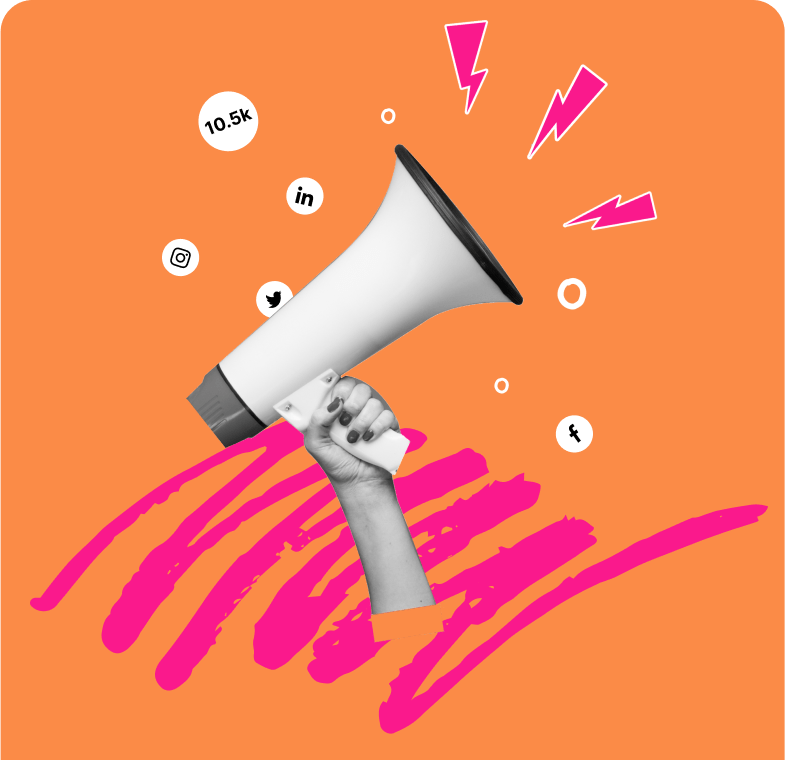 Review Management at Media Phoenix
———
Take command of your online reputation with Media Phoenix. Reach out today, and let's transform your reviews into a beacon of customer satisfaction and loyalty.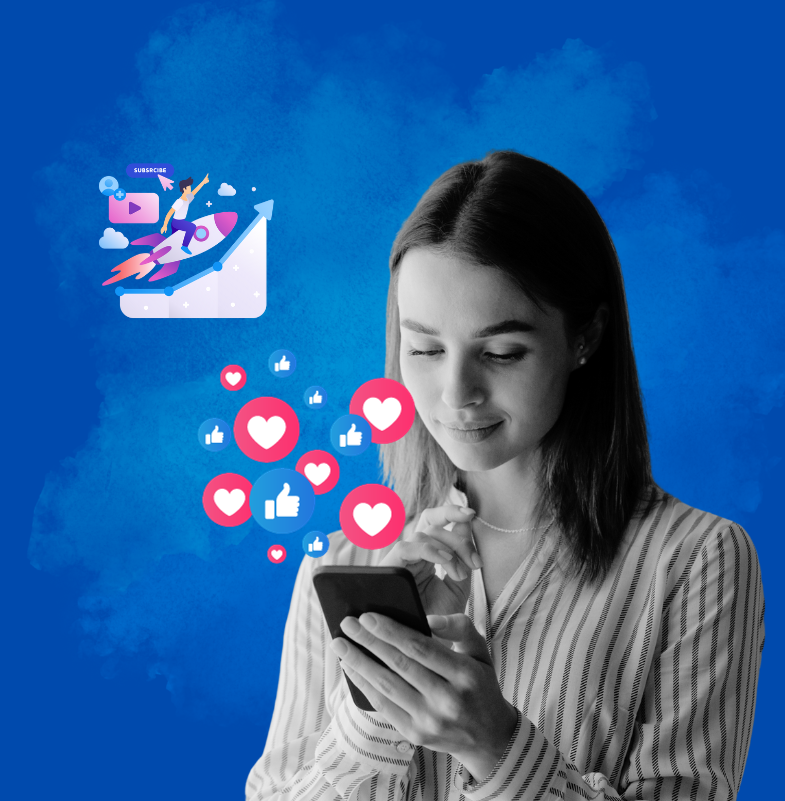 Effective email strategies to nurture and convert your audience.

Bespoke email designs with compelling content that drives action.

Performance reports to track engagement and ROI.
Learn More →
High-quality, captivating content that tells your brand's story.
Tailored content for all marketing channels from social to email and beyond.
Learn More →
State-of-the-art photography and videography to showcase your brand.
High-resolution imagery and HD video production.
Learn More →
Location
Oakville, Canada
Copyright © 2023 Media Phoenix. All Rights Reserved.