Visual Storytelling Through Design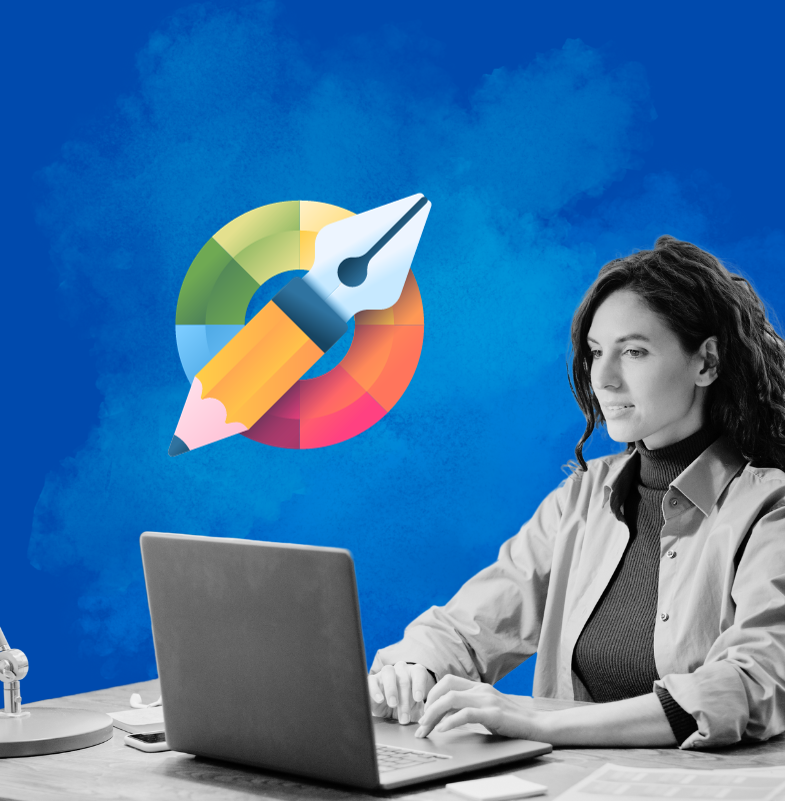 Differentiate Your Brand
———
Stand out in a crowded market with designs that capture your unique essence.

Boost Brand Awareness
———
Consistent, eye-catching graphics make your brand instantly recognizable.

Get More Engagement
———
Engage your audience with visually compelling designs that encourage interaction, from likes and shares to clicks and conversions.

Speak Without Words
———
Convey your message and values clearly with powerful, wordless communication.

Attractive Designs
———
Draw in customers with stunning visuals that highlight your offerings.

Visually Connecting
———
Forge deeper connections by visually engaging your customers in your brand's story.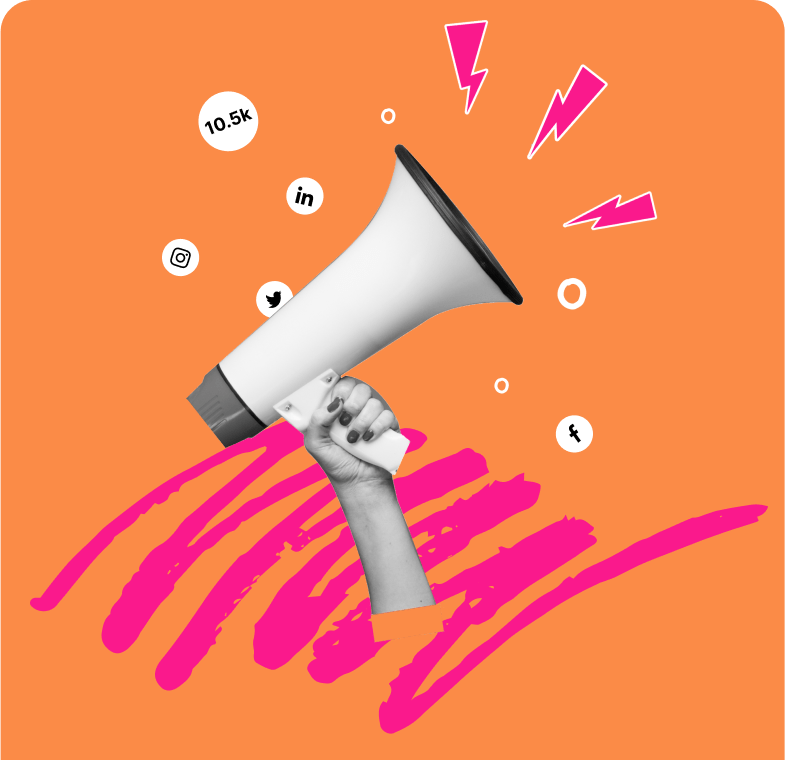 Importance Of Graphic Design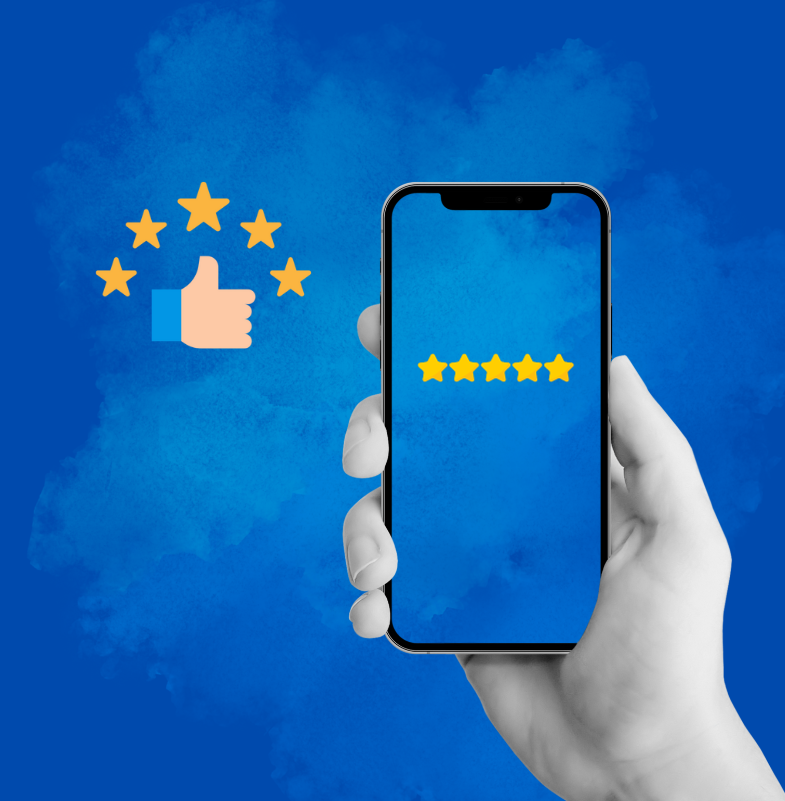 A Variety of Solutions
———
We offer a diverse suite of graphic design services to meet all your visual content needs, from branding to digital marketing materials.

Engaging Content
———
Our designs are crafted to captivate and engage your audience, making every interaction with your brand an impressive one.

Fast Delivery
———
We understand the pace of business and prioritize delivering high-quality designs swiftly to keep you moving forward.
Effective email strategies to nurture and convert your audience.

Bespoke email designs with compelling content that drives action.

Performance reports to track engagement and ROI.
Learn More →
High-quality, captivating content that tells your brand's story.
Tailored content for all marketing channels from social to email and beyond.
Learn More →
State-of-the-art photography and videography to showcase your brand.
High-resolution imagery and HD video production.
Learn More →
"Using Media Phoenix was the best decision I've ever made for my business"
Location
Oakville, Canada
Copyright © 2023 Media Phoenix. All Rights Reserved.