On Brand Content Creation, Every Time
At Media Phoenix, we craft compelling content that captivates and engages your audience, turning stories into conversations and impressions into lasting relationships.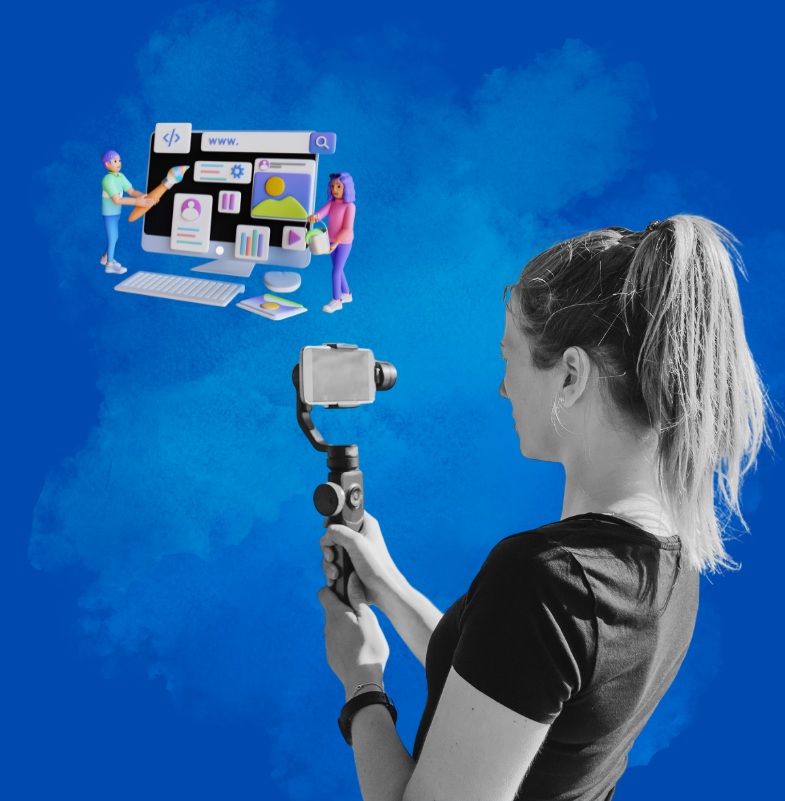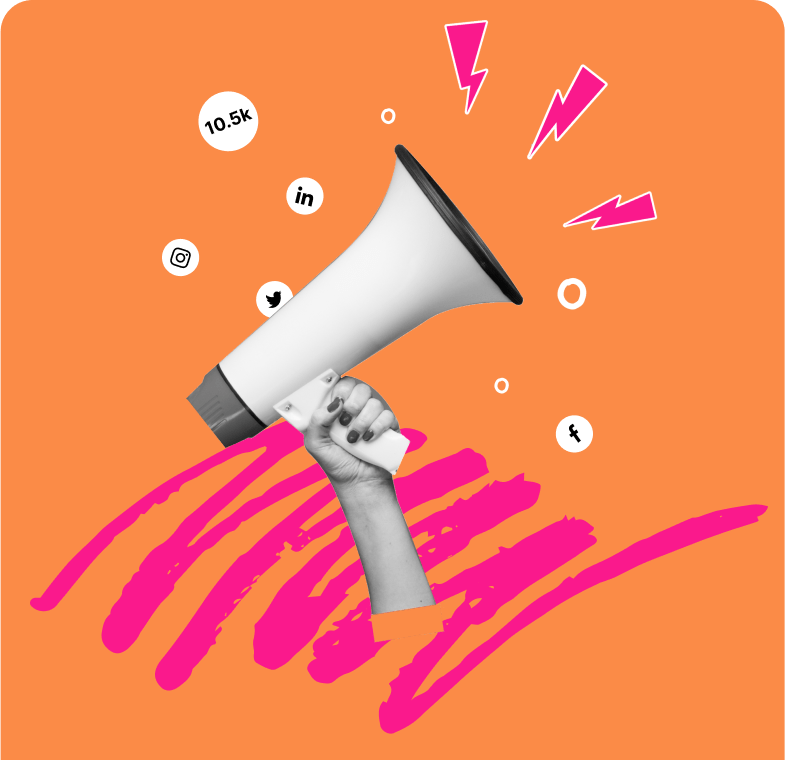 ———
Media Phoenix's content stands out through storytelling that strikes a chord. Let's turn your brand narrative into an audience magnet—reach out and ignite your market presence with us.
Stand out with content made just for you.
With Media Phoenix, your brand's voice shines through bespoke content, designed to make you stand out.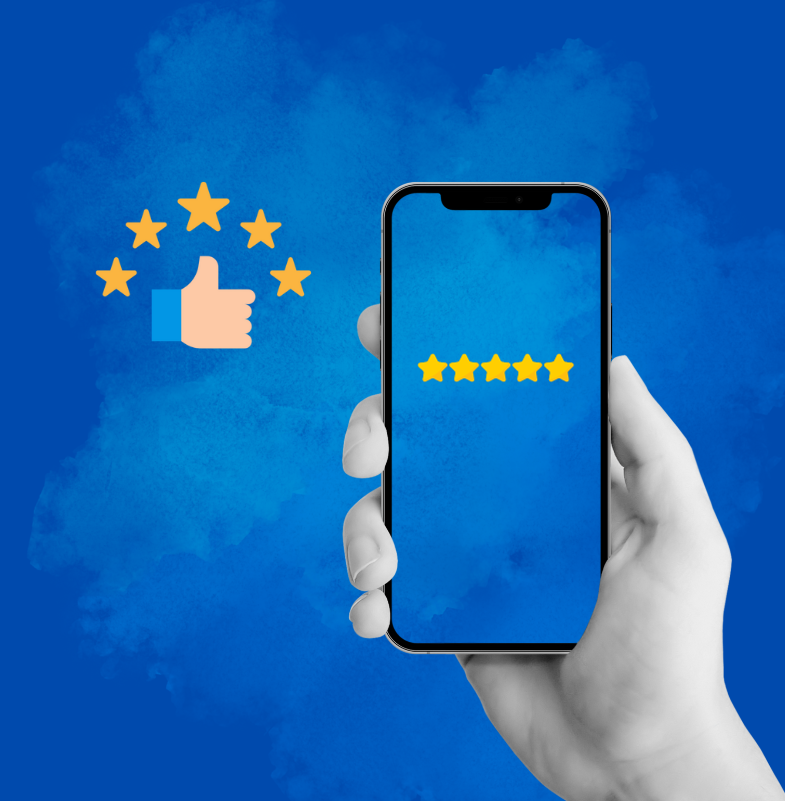 Active, engaging social media campaigns tailored to each platform's unique style.

Account setup and optimization for enhanced visibility.

Insightful analytics to continually refine your social strategy.
Learn More →
Expertly crafted ad campaigns across all major platforms.

Regular optimization to ensure your advertising budget yields the highest ROI.
Learn More →
Customized design solutions for social media posts, ads, emails, and more.
Brand-centric designs that resonate with your audience.
Learn More →
Location
Oakville, Canada
Copyright © 2023 Media Phoenix. All Rights Reserved.