Take Your Social Media to the Next Level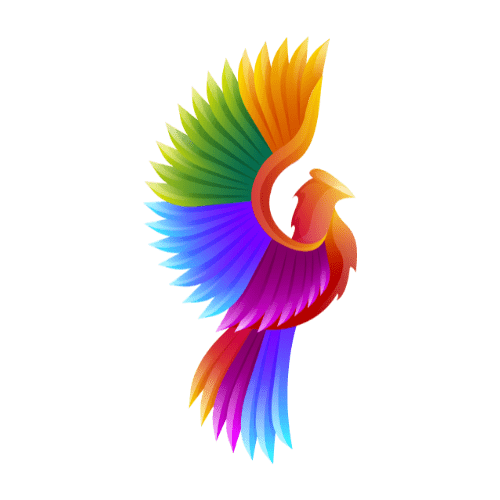 Media Phoenix – Igniting Your Brand, Elevating Your Message!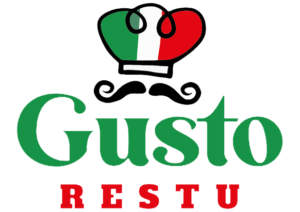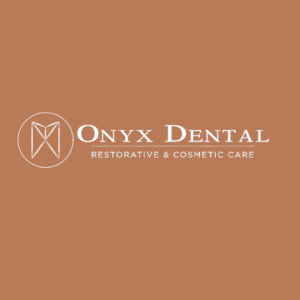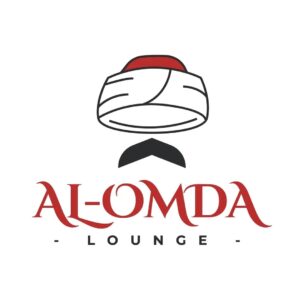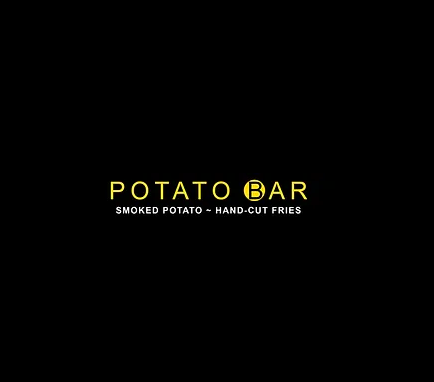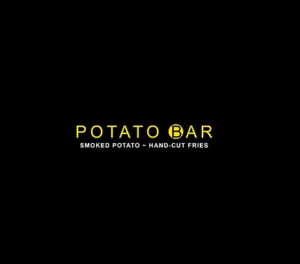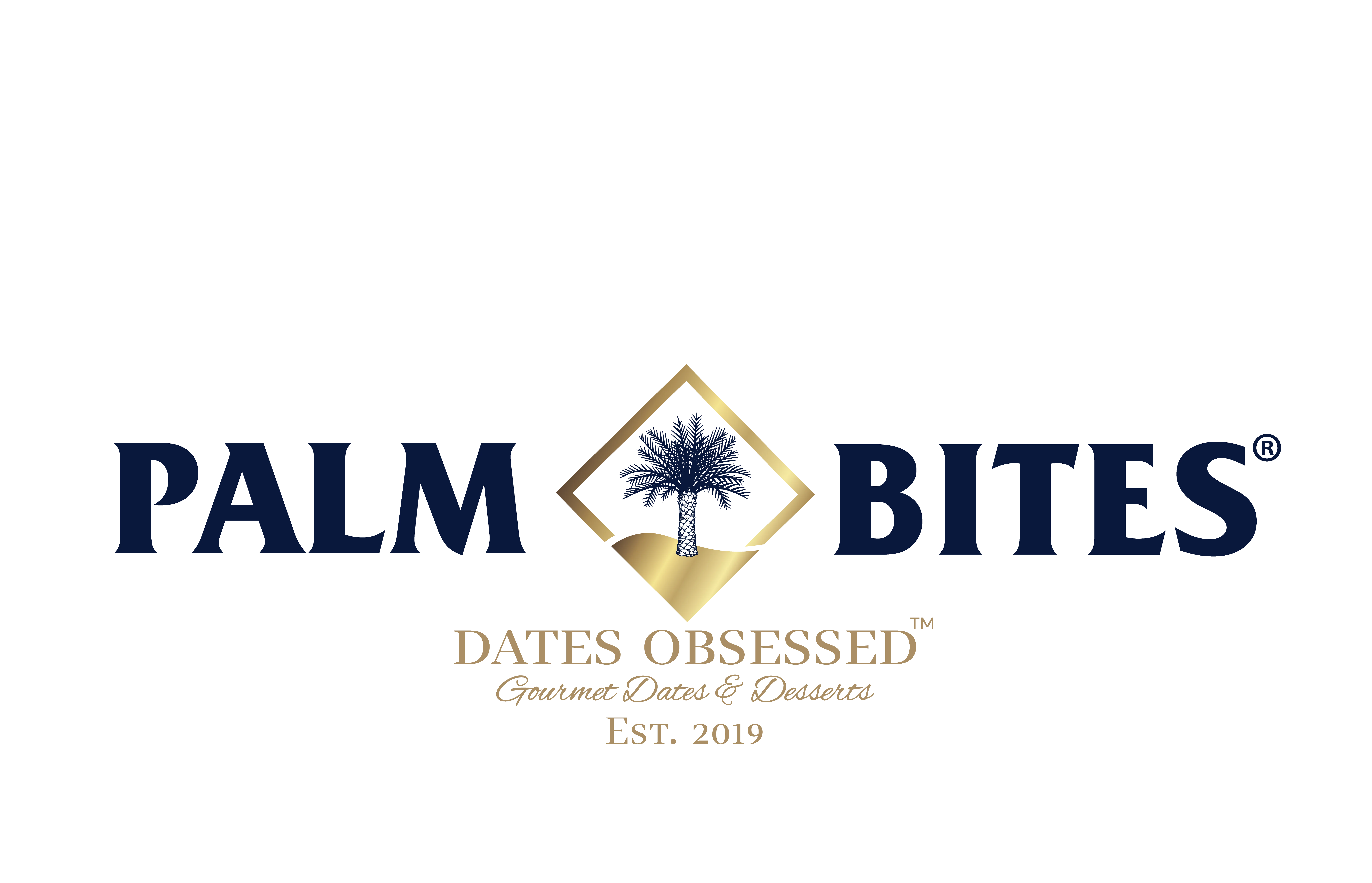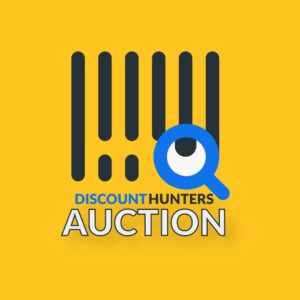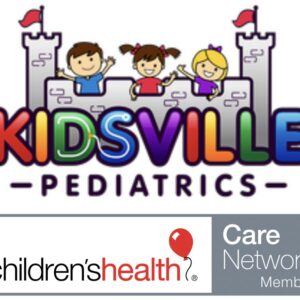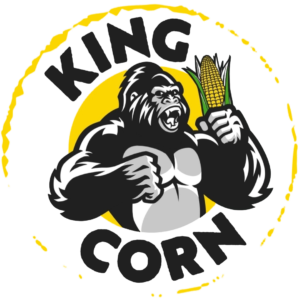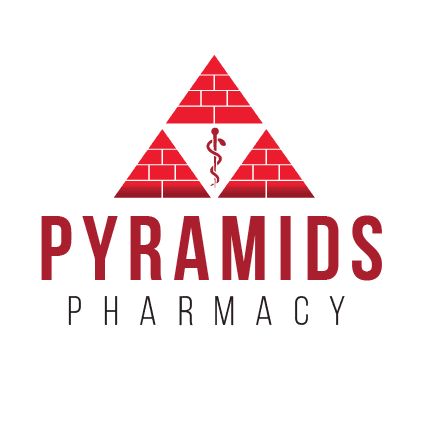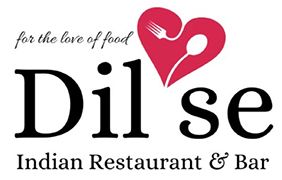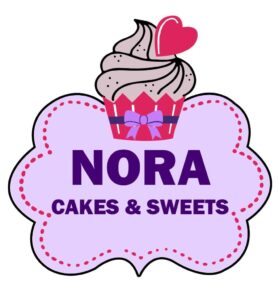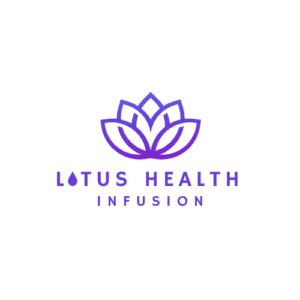 We strive do be Unique, and to always create a Buzz.
We like to think outside the box and push ourselves to achieve results that always exceed expectations.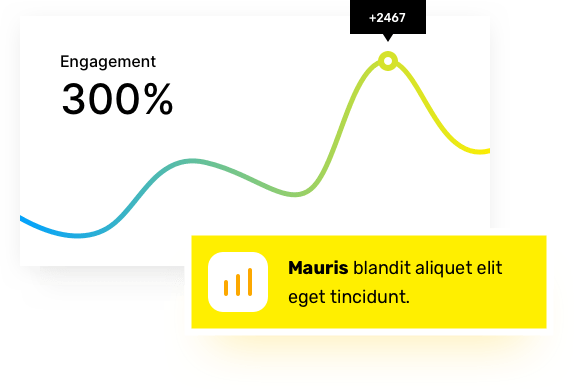 Engagement is critical to the success of any business. With our unique and effective strategies we strive to encourage high engagement.
Active, engaging social media campaigns tailored to each platform's unique style.

Account setup and optimization for enhanced visibility.

Insightful analytics to continually refine your social strategy.
Learn More →
Expertly crafted ad campaigns across all major platforms.

Regular optimization to ensure your advertising budget yields the highest ROI.
Learn More →
Customized design solutions for social media posts, ads, emails, and more.
Brand-centric designs that resonate with your audience.
Learn More →
Cutting-edge web development to establish your online foothold.

Ongoing site maintenance and SEO to ensure optimal performance and visibility.
Learn More →
Engage your audience in unique ways
Different is good. We create advertisements that achieve your goals by blending in with content online. We know Its good when it doesnt feel like an ad.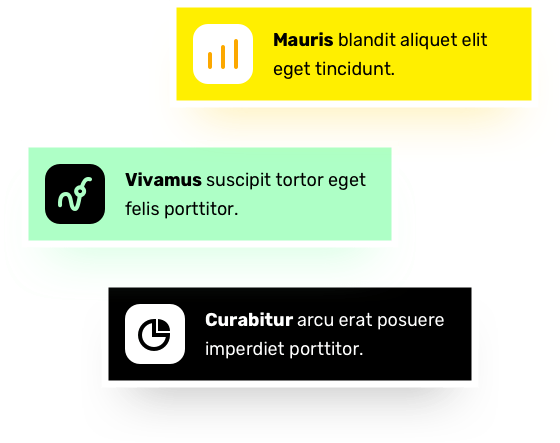 Your users aren't just numbers, they're real people
We've got you covered from A-Z. Always on top with new industry trends.
12.5%
Social Media is growing by 12.5% each year
4.7B+
Active social media users
2.5H
The average person spends over 2.5 hours per day on social media alone
"Using Media Phoenix was the best decision I've ever made for my business"
Location
Oakville, Canada
Copyright © 2023 Media Phoenix. All Rights Reserved.